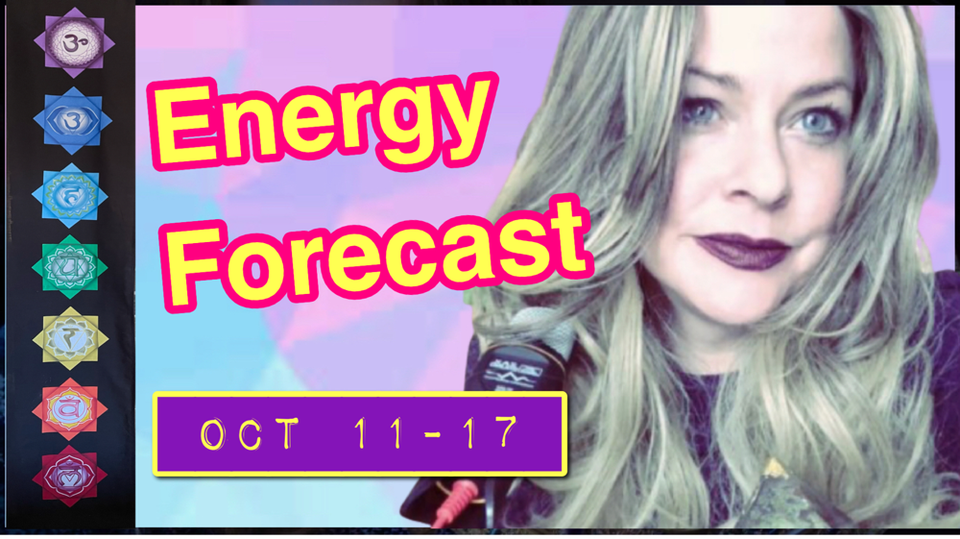 SATURN 🪐 GOES DIRECT!

Other times we had Pluto, Saturn and Neptune like this there was:

• Rodney King riots
• The American Revolution, and,
• When Rome fell. 
This week we have all 3 of those planetary configurations!!
This week Saturn 🪐 comes out of retrograde and goes Direct in Aquarius which can mean restrictions in government/people issues and in finances… 
BUT there are opportunities to be discovered as well.
Here's how to take advantage of the energies and turn them in your favor!
TIMESTAMPS:
0:00 Intro
0:29 Monday/Tuesday
2:50 Wednesday/Thursday 
3:59 Friday/Sat 
4:50 Sunday