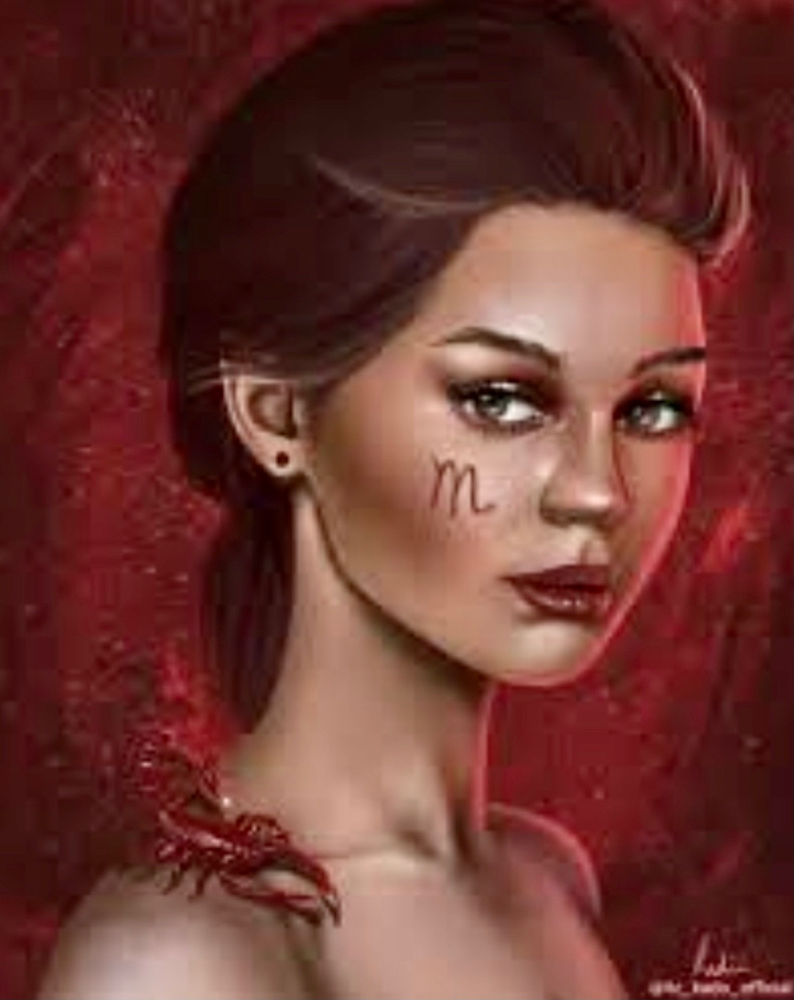 How to Love Your Scorpio ♏️ 
October 23 - November 22 
Sexy Scorpio is intuitive to the point of being psychic. They see through any bullshit so don't ever think of lying to them. 
They're found in many careers like financial, energy healing, metaphysics, mortuary science, insurance and salvage work. 
Many are in the medical field like pharmacists, hypnotists & psychology, medical researchers, forensics and hospice work.
Scorpio excels in detective and research, covert operations and strategists.
They aren't afraid to go deep into the places the rest of us are too afraid to go.
That's why they like it when you share your fears and insecurities with them. (They'll get jealous and insecure if you don't.) 
Trust is very important to Scorpio and you must an forge that trust through regular honest communication.
Your passionate Scorpio enjoys showering you with attention and time. 
Their determination and stubbornness can be counted on to get the job done.
GIFTS FOR YOUR SCORPIO ♏️ 
A mystery weekend, a book on mysteries, a thriller movie, a metaphysics book or one on the occult sciences.
An investment stock in iron or plutonium.
Dark red flowers … especially lilies.
A trip snorkelling or anything by the water. 
Herkimer diamond, Emerald,
Moonstone, Malachite, Apache Tear and Turquoise.
Maybe some exotic underwear or something leather for your special Scorpio lover.
For more forecasting and energy healing tools to win at life, please visit me at:
🌟 www.TheMoonTree.org 🌟
Helping You Navigate Life's Energies 
.
.
.
#themoontreedotorg #scorpioseason #scorpioastrology #intuitiveastrology #scorpiogifts #scorpiorising #scorpiomoon #scorpiogang #scorpiosbelike #scorpios
 #scorpionation #scorpio♏️
#scorpiomemes #scorpiolife #scorpiolove #scorpiofacts #scorpiowoman #scorpiobaby #scorpioman #scorpioman♏️
#scorpioshit #scorpiostuff #scorpios♎️ #scorpiogirl #scorpioboy #scorpioascendant #giftsforscorpio #scorpiozodiac #scorpiohoroscope #scorpiopersonality