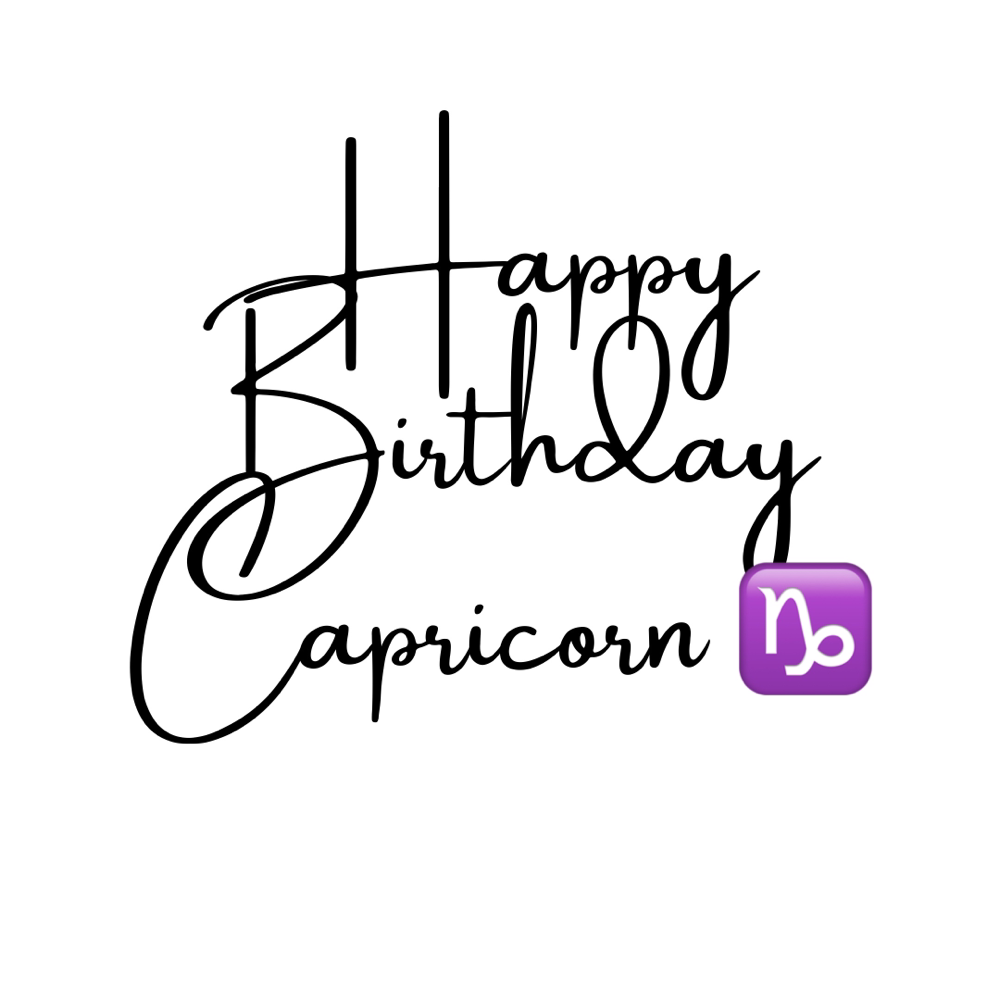 How to Love Your Capricorn ♑️ 
December 22-January 20
Capricorn season is all about being responsible in our family, career and finances.
There's a feeling of Government issues too.
The determined and responsible goat climbs the mountain steadily and with assurance.  Rebellion and non-rule-people can take a hike. 
This energy resists change and takes a more traditional approach. It's responsible and slow while still being creative. 
It's leadership oriented.
Some Capricorns are too pessimistic and could use some "lightening up". 
Taken your Capricorn on a nature hike or bike ride in nature. A leather briefcase, antique jewelry or classic fragrances will be good gifts.
Turquoise, Onyx, Ruby, Smoky Quartz, Carnelian and Labradorite are good gemstones.
Take them to Mexico, Greece, Belgium, and Oxford in England for a cool vacation they'll never forget.
Or buy them some stocks in Platinum as a wonderful gift.
For more forecasting and energy healing tools to win at life, please visit me at:
🌟 www.TheMoonTree.org 🌟
Helping You Navigate Life's Energies